Dewsbury Live Literature Night Update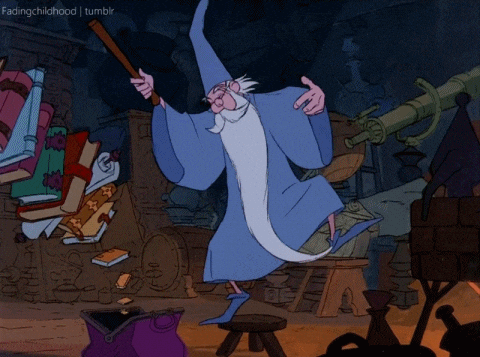 We have a venue for Dewsbury Live Literature Night! I had to wait to make it official, but I've recently found out that the board has agreed to host these monthly literary events at the Dewsbury Art Group theatre.
Why a theatre?
It's a warm welcoming space where anything is possible. Imagine the sets! Depending on the production, we'll be on the stage with amazing backdrops that make us feel like we're anywhere. There are lots of seats, a kitchen, it's accessible, and the people are lovely. They're even going to keep the bar open so guests can buy drinks.
Great readings, engaging company, a lovely host, new friends, good food, what else could I need? You.
If you haven't already liked my Dewsbury Live Literature Night event on Spacehive, please do it now. Your likes could bring more attention to the page and shows your support. If you're able to give money to it, that's great. If you aren't, that's fine too. Your support means a lot and I can't bring this project to life without you.
#readings #dewsbury #literature #events #authors #books #free #crowdfund